We are dedicated to supporting the fabric of the Jamaican society through parenting support, the promotion of healthy lifestyles and supporting national programmes aimed at increased access to health care.
We are committed to contributing to national leadership initiatives, that promote and foster community and individual leadership development.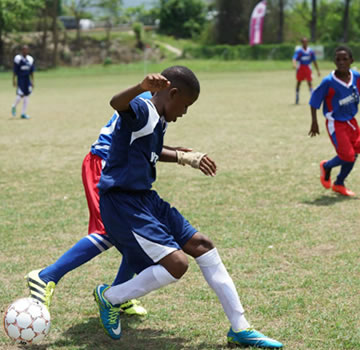 The VM Foundation supports youth development by providing opportunities that will empower our young people to make bold moves towards living a successful life.