Projects
Parenting with the VM Foundation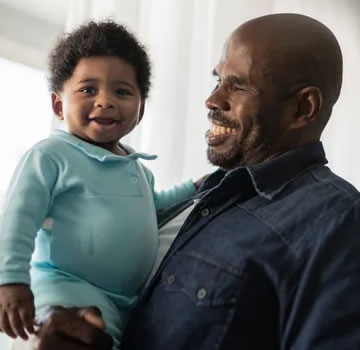 In 2020, the VM Foundation launched a monthly webinar series: 'Parenting with the Foundation'. The series provided resources to promote, support and strengthen existing parenting abilities; promoted the development of new competencies within the positive parenting framework; and enhanced the development of children in light of the social problems existing in our country. All episodes in the series can be viewed at the VM Group YouTube Channel.
Healthy Parenting Strategies
President of Parenting Partners Caribbean and clinical social worker, Linda Craigie-Brown, discusses healthy parenting strategies with our Foundation CEO, Samantha Charles.
The Psychology of it all: Parenting in a Pandemic
Hear from Clinical Psychologist at the Western Regional Health Authority and the UWI, Mona's Western Jamaica Campus, Georgia Rose.
In this episode, we explore the topic of Navigating Fatherhood with Rev. Dr. Stevenson Samuels, Senior Pastor of the Waltham Park New Testament Church of God
On set, we are joined by Melody Samuels, Regional Clinical Psychologist for the Child Protection and Family Services Agency, CPFSA.
Character-building and Leadership Development
In this episode we looked at Character-building and Leadership Development with Andre Allen Casey, Clinical Psychologist with Family Life Ministries.
Successful parenting during COVID times
After CSEC and CAPE, what's next?
Back to school amidst COVID-19
COVID-19 information for new and expectant parents
Techniques for smart parenting during COVID-19