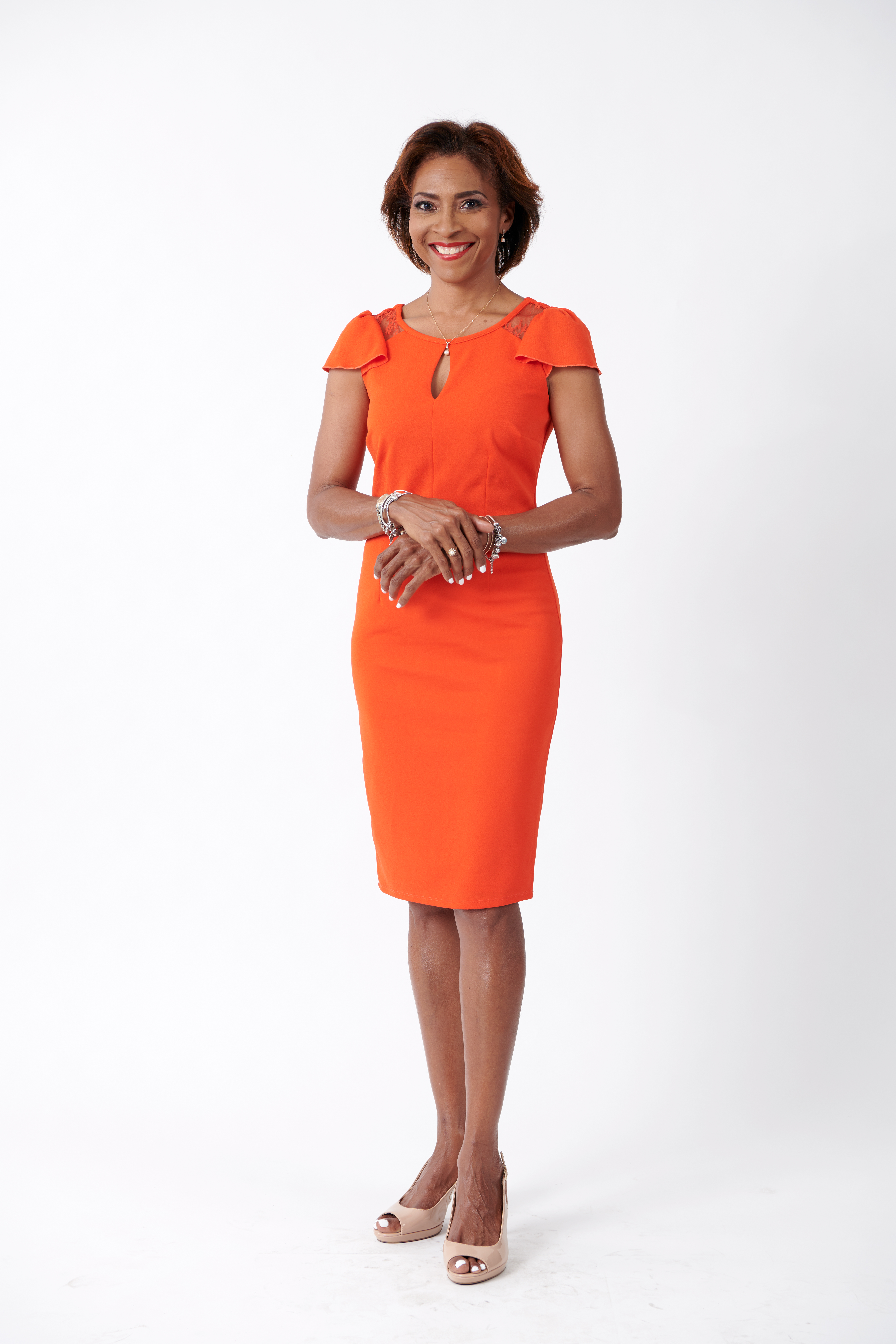 Samantha is an experienced, results-oriented and philanthropic professional with over twenty- five  years' experience in developing, executing, and evaluating strategic plans for private and public sectors and Non-Government Organisations (NGOs) in the areas of Marketing, Finance and Human Resources (HR) Management & Development.
Her most recent assignment was Chief Executive Officer at Jamaica International Financial Services Authority (JIFSA), an agency under the Ministry of Economic Growth & Job Creation where she was responsible  for the marketing and promotion of Jamaica as a center for international financial services. In this capacity, she successfully managed operations with a budget of J$70M; oversaw the development of six drafts of modern business-oriented legislation and achieved the passage of four Acts to support the industry. Additionally, she assisted with the development and implementation of high quality and innovative business strategies; organisational structure, corporate policies, business, and development initiatives; developed marketing and communication plans for the Authority and negotiated and contracted overseas consultancy for brand development. Prior to joining the JIFSA, Samantha was employed to Jamaica Promotions Corporation (JAMPRO) as a Special Projects Officer & Consultant where she developed strategic cross-ministry relationships with the Ministries of Foreign Affairs, Industry & Commerce and Finance. In this role she successfully developed and executed on project implementation plans. Samantha has also had a successful career with professional services firm, PricewaterhouseCoopers. While there, she has held senior positions in Auditing, Training/HR Management, and Taxation Services. Her achievements there included effective management of a portfolio of small, medium and large clients, delivering innovative planning strategies for local and international markets.
Samantha attained a LL. B Business Law with honors from the London Guildhall University and is also a certified Chartered Accountant.