Join Us In Transforming Lives
For over 141 years, Victoria Mutual has been driven by the purpose of guiding our Members to transform their dreams into reality. Whether it be owning a home, and launching that new business idea, we offer innovative solutions to make it happen. Here's how you can benefit along the journey.

Grant more scholarships
to better empower
our youth

Contribute to a cause that touches lives all across the world. No act of giving is too small

Giving back today has the ripple effect of transforming lives through generations to come
4 Ways to Collaborate for Change
We offer a wealth of innovative financial education tools and strategies to guide persons towards managing their finances and achieving their financial goals
Mentorship
Outreach
Program
From its inception, the VM Foundation has been committed to the empowerment of youth in Jamaica. This has meant providing and supporting programmes that aid in youth development and education.
We are committed to providing support to all our citizen's, spreading love and care in any means possible. Here are a few examples of our Homeless Outreach Iniatives.
Senior Citizen's Outreach
VM Foundation uses its network to mobilise and educate the diaspora on the objectives of the programmes, and gives them a platform to give back to a primary health care facility in their communities.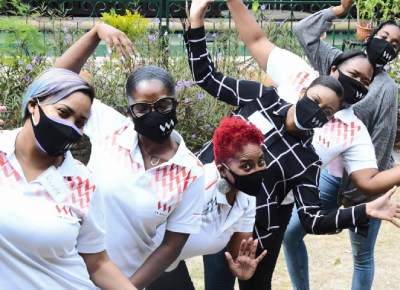 Fill out the form to get more information from VM Foundation.