Projects
Video Series: Positive Parenting with the VM Foundation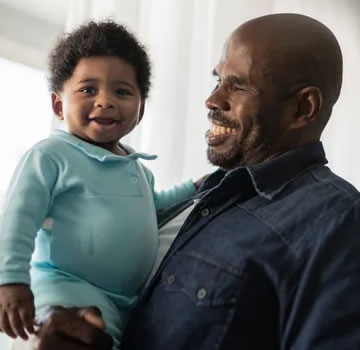 In 2020, the VM Foundation launched a monthly webinar series: Positive Parenting with VM Foundation. The series provided resources to promote, support and strengthen existing parenting abilities; promoted the development of new competencies within the positive parenting framework; and enhanced the development of children in light of the social problems existing in our country.

Since then, the video series has featured discussions on a number of topics with mothers, fathers, caregivers, psychologists and other relevant experts weighing in.

All episodes in the series can be viewed at the VM Group YouTube Channel.
Mommy Self-care, Myths and Expectations
We are celebrating Parents' Month 2022 with a riveting conversation series. Take a deep dive with us as we explore how first-time moms fare physically, mentally and emotionally, as they take on the rewarding yet complex journey of raising children.
Baby Blues, Prenatal & Postpartum Depression and Anxiety
In this week's episode, we shed light on the mental health challenges faced by women during and after their pregnancy. How does this affect the baby? How can mommy be best supported? When should families seek professional help?
Sex: Prenatal & Postpartum
It's a hot topic for our third and final episode and our guests did not hold back. Psychologist and Clinical Sexologist, Dr. Carla Dunbar and Obstetrician & Gynaecologist, Dr. Kevin Henry, get candid as they dissect this critical component of the pregnancy and after birth journey.
Healthy Parenting Strategies
The Psychology of it all: Parenting in a Pandemic
Character-building and Leadership Development
Successful parenting during COVID times
After CSEC and CAPE, what's next?
Back to school amidst COVID-19
COVID-19 information for new and expectant parents
Techniques for smart parenting during COVID-19