The VM Group has exemplified its commitment to the development of the Jamaican people through its philanthropic work in the community since its inception.
We are committed to empowering individuals within our communities, locally and in the diaspora, with programmes, delivered through a dedicated team of volunteers and partners focused on improving quality of life.
To positively transform the lives of Jamaicans globally.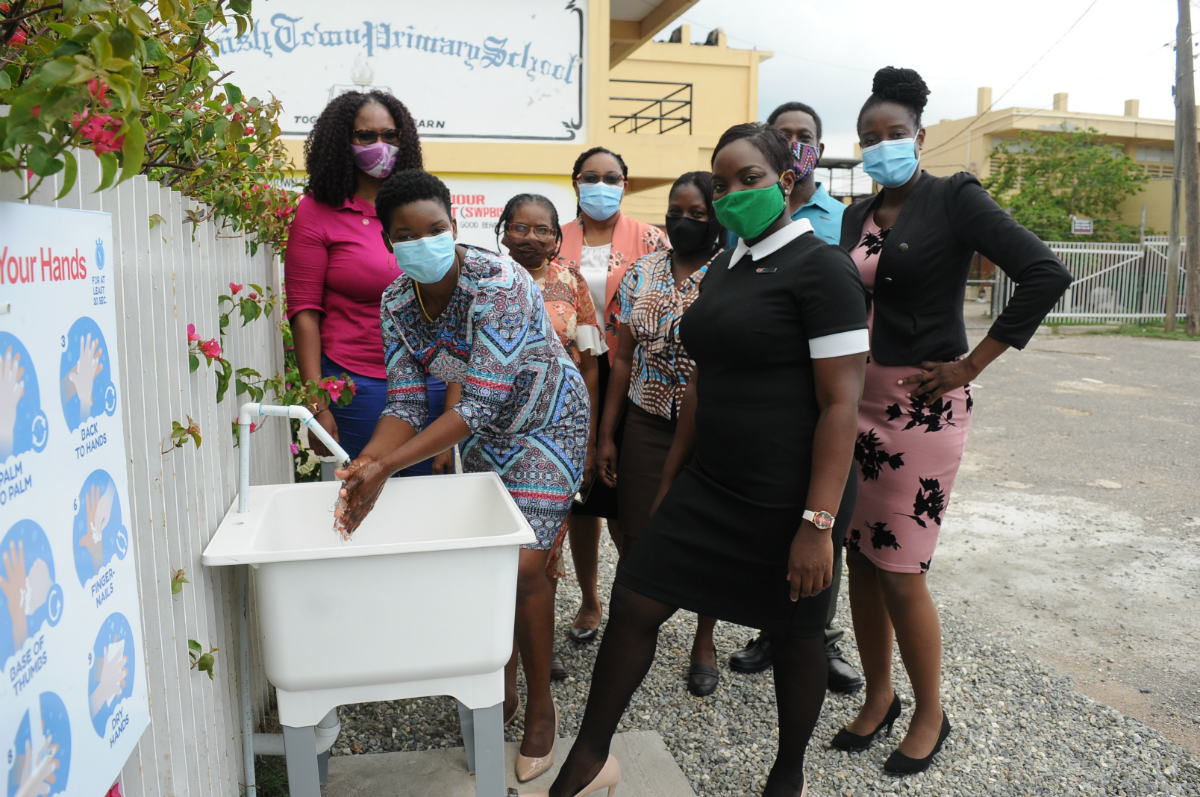 Improving Your Quality of Life
We pledge to combine the best of business, technology, and public/private partnership approaches for the benefit of Jamaicans in the communities we serve.
We will develop partnerships with best-in-class individuals and organisations that complement the mandate of the VM Foundation, leveraging resources and influence to tackle issues affecting Jamaicans.
We are devoted to developing a network of individuals members, team members and citizens – who will advance the welfare and financial independence of Jamaicans across the globe.
We treat each beneficiary of the Foundation as equal and worthy of assistance. The VM Foundation will provide beneficiaries, donors and volunteers with desirable opportunities for personal and organisational growth.
As a member of the VM Group, we will maintain modest fundraising and administrative expenses. We are committed to generating efficiencies, leveraging resources, and maximising the wellbeing of Jamaicans with every dollar spent.
The VM Foundation is an extension of the VM Group's passion for serving Jamaicans across the globe and is the official arm of the groupís efforts to see Jamaicans succeed in every aspect of life.
Board Members
& Leadership